The Alternative Gift Market
(November 1 - 22)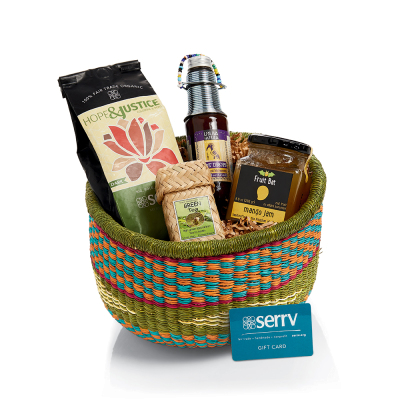 The Mission and Justice Committee in past years has sponsored the Alternative Gift Market, usually held on a Sunday in late November. The Alternative Gift Market provides the opportunity for the congregation and the greater community to purchase fair trade items produced internationally, and also to support efforts to assist disadvantaged people throughout the world.
Unfortunately, due to the pandemic, we are unable this year to have the market displays and personal interaction we have previously enjoyed. Nonetheless, we still intend to have the market using a somewhat diminished and different format. Products and services for SERRV International and Heifer International will still be offered for purchase. From November 1st through November 22nd, catalogs from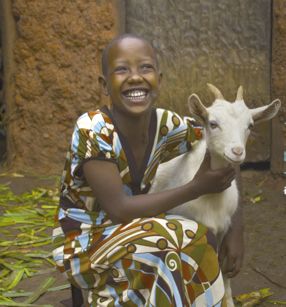 these entities will be available in the church narthex. You will then be able to purchase your items directly. Please return the catalogs to the narthex upon completion of your order(s). For those of you who do not plan to be in the church building, on-line catalogs arealso available for your benefit as follows:
In addition, as has been done in the past to support more local projects, it will be possible to purchase candy ($8.00 per 1 lb. box) supporting
Appalachian Service Project
(ASP). Forms, with ordering directions, will also be available in the church narthex during the above referenced dates, or you may contact Sue Whitman, ASP coordinator, at (570) 510-1356.