Camp Lackawanna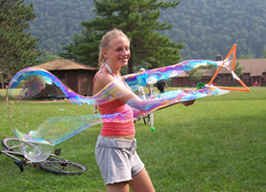 Camp Lackawanna was founded in 1962 in the majestic surroundings of the Vosburg Neck on the Susquehanna River, just across from Doll Mountain, and provides a beautiful setting for camping, retreats, reunions and meetings all year round. Located 10 miles west of Tunkhannock off Route 6, it's just an hour's drive from Scranton, Wilkes-Barre and Towanda, PA, as well as Binghamton and Endicott, NY.
Camp Lackawanna is a ministry of the Presbytery of Lackawanna of the Presbyterian Church (USA) and is actively supported by the congregation of First Presbyterian Church, Clarks Summit, as well as other congregations in the Presbytery.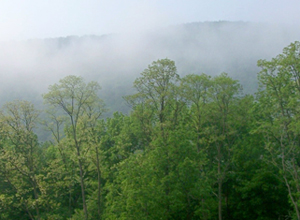 Annual summer camping programs are designed to provide a setting where Christian faith can be joyfully experienced and nurtured through times of Bible study, prayer, worship, recreation and fellowship. 2023 dates are June 23 - July 21. There is a 30' x 60' swimming pool, picnic pavilion, dining in Merrill Lodge, fire circle, amphitheater and outdoor chapel to enhance worship in this natural setting. Open fields for sports and recreation and wooded hills for hiking and exploring the natural outdoors compose this beautiful camping facility. On-site campers live in open-air cabins (6 campers per cabin) and are supervised by responsible young adult counselors throughout their daily activities.
Scholarships are available from First Presbyterian Church, using this form.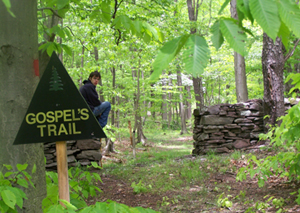 For more information about the summer camping programs, rental facilities and all of the opportunities Camp Lackawanna has to offer, visit www.camplackawanna.org.