The Arts at First Presbyterian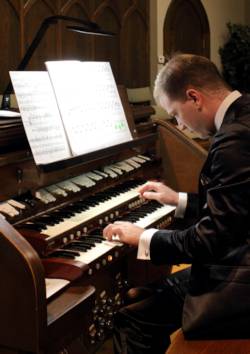 Concert Series began in 2001 as an opportunity for church members to invite their friends and neighbors to quality artistic events. Over the years the series has featured professional choirs such as the Lyric Consort and Robert Dale Chorale, Simple Gifts folk duo, violinist Sophie Till, pianist Ron Stabinsky, Mock Turtle Marionette Theater, Presbybop Jazz Quartet, organist Mark Laubach, and many others.

All concerts are held at First Presbyterian Church, 300 School Street, Clarks Summit. Concerts are open to the public and are free of charge, but a free-will offering is taken to help defray the costs of the event.
2020 - 2021 Arts at First Presbyterian concert series
---
Susquehanna Valley Brass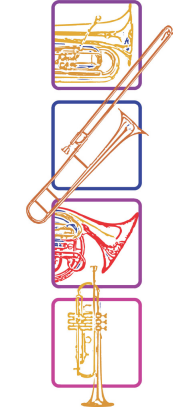 The Susquehanna Valley Brass (SVB) performed an in-person concert at the church on Friday, May 14 at 7:00 pm. The SVB is a dynamic new group featuring five of NEPA's premiere brass musicians. The ensemble entertains audiences with a selection of music from the Baroque, Renaissance, Jazz, and Early American musical traditions.
This concert is part of the Arts at First Presbyterian series. -more information-
View the concert on our streaming service.
---
The 2020-2021 Arts Series calendar (live/streaming):
---
Past concerts are available on the Arts Series YouTube channel.
The series is supported in part by grants from the Pennsylvania Council on the Arts , a state agency funded by the Commonwealth of Pennsylvania and administered by NEIU-19, and the National Endowment for the Arts, a federal agency. The season is also generously supported by a Lackawanna County Community Arts and Culture Grant a programs of Lackawanna County Commissioners Jerry Notarianni, Debbie Domenick, Esq., and Chris Chermak; the members and staff of the First Presbyterian Church; and by individual contributions.
* Supported by a COVID-19 Creative Community Grant, a program of Lackawanna County with additional support from Presbybop.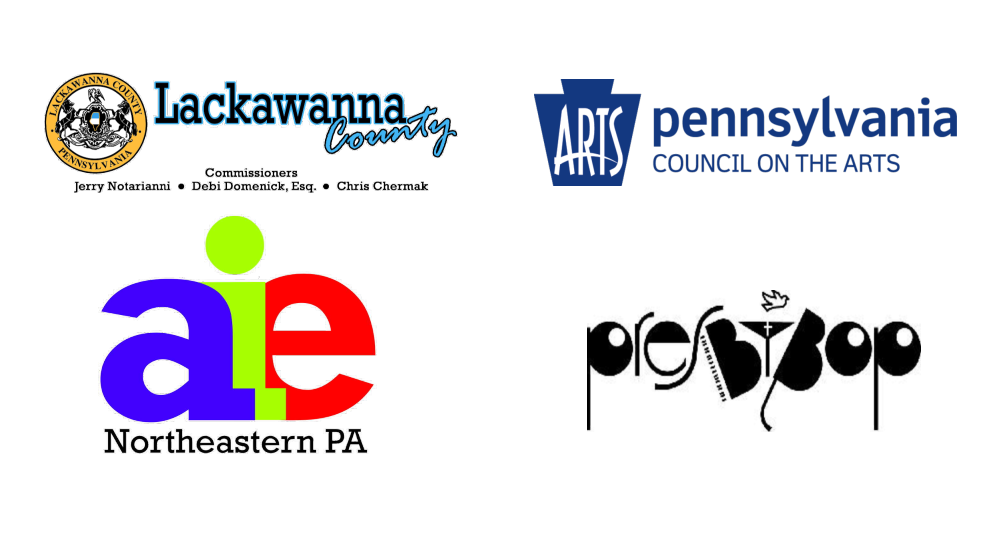 We thank them for their support.
There is no admission charge for these events, but free-will offerings are generally taken. For more information, call the church office at 570-586-6306.