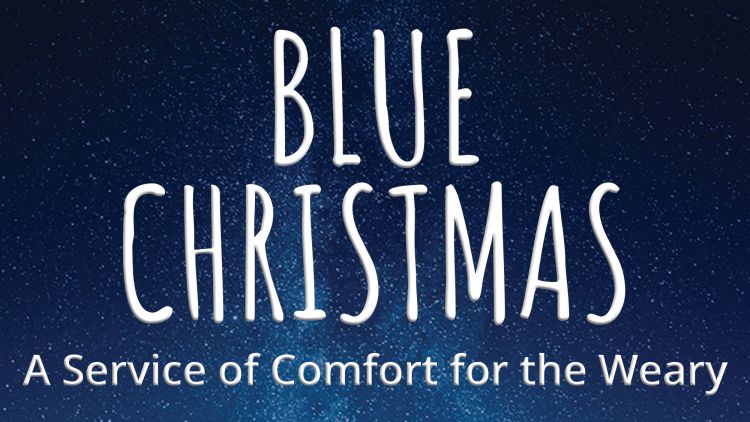 Every year we provide a Blue Christmas worship - a service of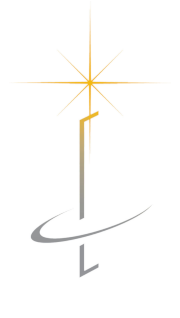 wholeness and healing in early December. This year's service will be on Monday, December 18, at 7:00 pm. Worshipers are welcome in the sanctuary or can view our live stream.
Comfort, comfort my people, says God
There are many moments in our lives when we need comfort. There are tough times when we yearn for consolation. The suffering people who looked for the long-awaited Messiah were given a hope-filled image of God in the writings of Isaiah. It expresses the belief that no matter what happens to us, God will be there to comfort and support us. Christmas can be a time for many when we are in need of that reassurance and comfort.
Perhaps we are grieving over the loss of a loved one, struggling with illness, or have experienced the loss of a job. We wonder how we will get through the holidays
Those looking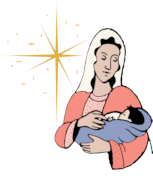 for comfort, hope, wholeness, can take part in a service of quiet reflection and meaningful words and music. All share in the good news of "God with us: Emmanuel!"
Special Thanks to Jane Givens, PHN leadership team member.
Additional material from A Weary World: Reflections for a Blue Christmas by Kathy Escobar