"Life's most persistent and urgent question is: 'What are your doing for others?'"
Ukraine
In response to the humanitarian crisis in Ukraine, we gace money to St. Vladimer Ukranian Catholic Church, which is collecting and sending releveant supplies and donations to the Ukarnian people.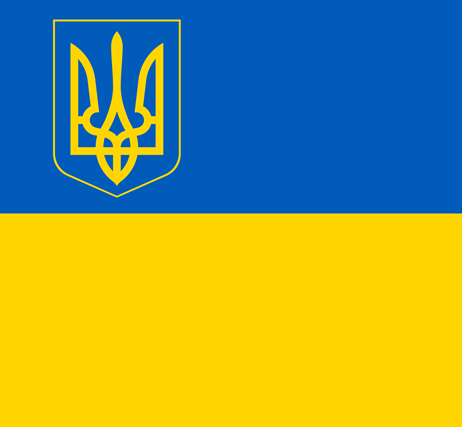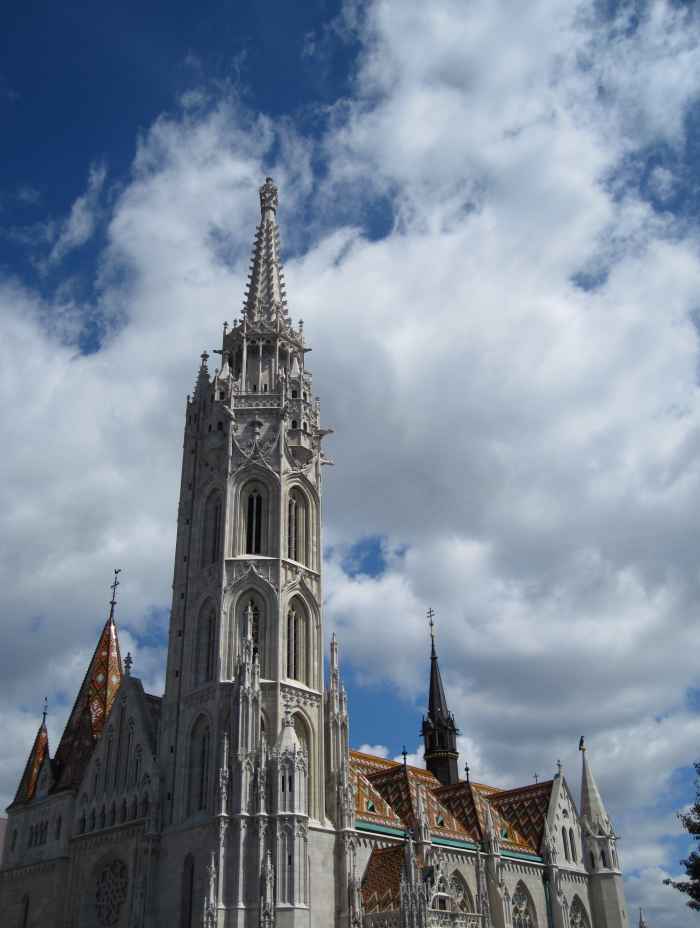 Central European Mission
This year brought a significant change in our mission outreach to Europe. Previously we supported Dr. Liz Searles who worked with youth in Romania. She resigned in January and we have switched our mission support to Burkhard Paetzold. He works out of Germany to the whole of central Europe. He has long worked with the Roma people and has now added attention to the Refugee problem. His newsletters can be found on the Presbyterian Mission Agency website.
Asian Mission
Our missionaries teach English and art in an elementary school and host neighbors in their home as a community resource. Through their interactions they reinforce Christian principles, manners, and health.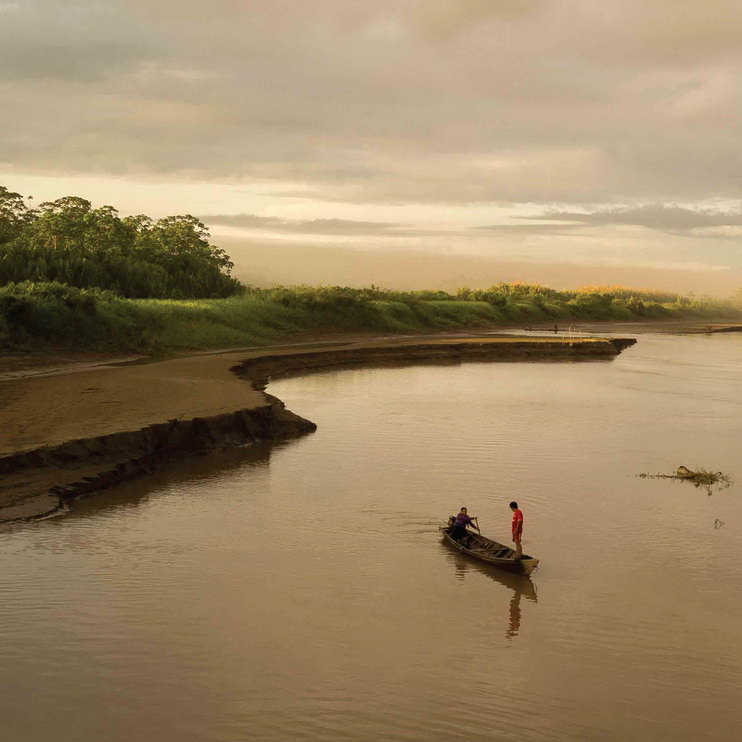 Alternative Gift Market
This annual event is held in late autumn to promote alternative gift shopping. Participants have included: SERRV, Heifer International, Verve Vertu, Appalachian Service Project, Presbyterian Coffee Project, and Pygmy Project.
Presbyterian Coffee Project
For many years First Presbyterian has only used Free Trade/Fair Trade Coffee during Fellowship Hour between services and in the church office coffee pot. The coffee (and cocoa) is available for purchase at our cost.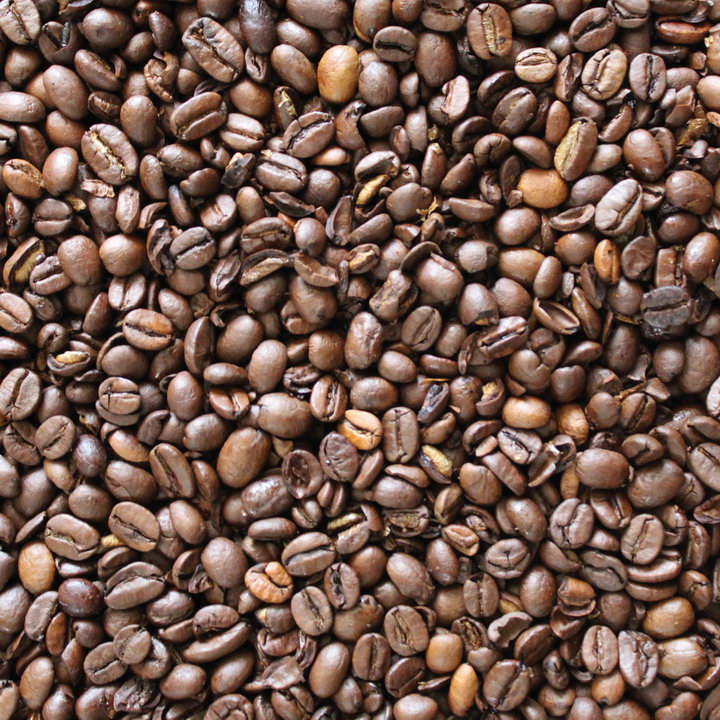 Hiati & Groundswell International
Groundswell International is the parent organization to many local organizations in several countries, including Haiti, which is our focus of support. The local organization in Haiti supported by Groundswell is the Partnership for Local Development Organization directed by Jean Baptiste Contave. Groundswell empowers people to build healthy farming food systems from the bottom up.
Reaching the Pygmies MInistry
We are supporting a program for the Batwas Pygmies in southwest Uganda.