Christian Education
We at First Presbyterian Church value our Christian Education programs.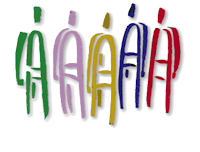 .
Exclusion and Embrace
On March 1, we began our Lenten series on Exclusion and Embrace. Each Wednesday, the class will discuss a brief video that explores our relationship to those who have frequently been excluded from our circle of faith. These include gays and lesbians, the Jews, those who practice other religions, and people of other nations.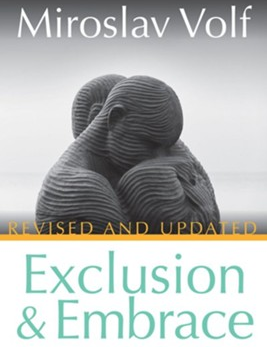 March 1 - "Before Embrace" – Miroslav Volf
March 8 - "And Grace Will Lead Me Home: Inclusion and Evangelical Conscience" – Mark Achtemeier
March 15 - "Texts of Terror" – Bible study with Rev. Carter
March 22 - "Finding God in the Faith of Others" – Barbara Brown Taylor
March 29 - "I Didn't Mean to Be Antisemitic" – Amy Jill Levine
April 5 - "Overcoming Conflict, Hatred, and Indifference" – Miroslav Volf
---
Prebyterian Women Bible Study
We will meet every third Tuesday of the month at 10 am in Fellowship Hall. Rev. Carter will lead the Horizons Bible study, titled "What My Grandmothers Taught Me: Learning from the Women in Matthew's Genealogy of Jesus."
---
Men's Breakfast Group
This group normally meets on the first and third Thursdays from 8:30 a.m. to 10 a.m.